Welcome to
Bender Honda
in Clovis, NM. As a franchised Honda dealer, we are your local source for all things Honda:
New Models
,
New Inventory
,
Pre-Owned Inventory
,
Service
, and
Parts
. Click around. Have fun shopping our website. If you need assistance with our products and services, our helpful
staff
can assist you.
New Models

Quick Previews:
Service/Parts

Quick Previews:
Brake Service Specials at Bender Honda
Need a brake job? Bring your vehicle to Bender Honda for Brake Service. Enjoy great family-oriented service and cool discounts. See you soon!
DISCLAIMERS:
See dealer for details.
Quick Engine Oil Change at Bender Honda
Got a busy schedule, but still need to change your engine oil? No worries, just bring your vehicle to Bender Dealer Group and we can do a quick oil change for you and get you on your way as soon as possible.
DISCLAIMERS:
See dealer for details.
Timing Belt Service at Bender Honda
Is your vehicle's timing just a bit off? Bring it to Bender Honda. We'll take care of it for you and get you back to smooth driving. See you soon!
DISCLAIMERS:
See dealer for details.
RECOMMENDED

VEHICLES AND SERVICES TO CONSIDER:
Some times, a trusted recommendation is the best way to get what you want, especially when shopping for big ticket items, like cars, when do you not readily know what you want, what's available, what are the best deals, or what best meets your current need and financial status. The
Bender Honda
teams have put together a few recommendations for your consideration during your car-shopping experience. Click a category below:
LIST ALL ITEMS
RECOMMENDED
Need Assistance?
Bender Honda

has an expert staff of automotive professionals who are available to answer your questions and address your needs. Our Staff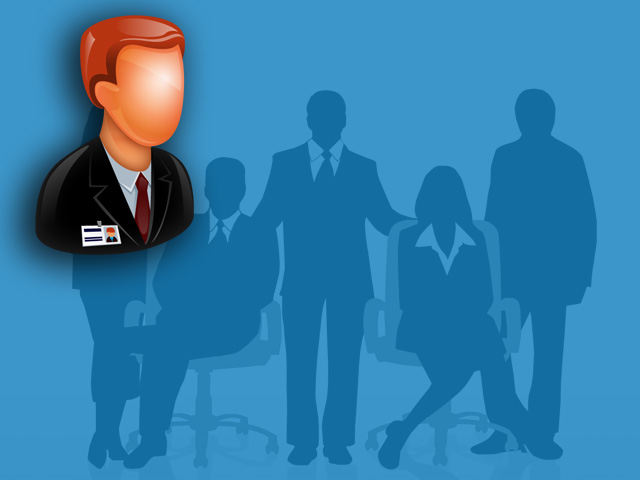 Jacob Cruz
Sales Consultant
Welcome to Bender Honda. If you have questions or need help with any part of your shopping experience with Bender Dealer Group, please feel free to give me a call. I am your helpful Salesperson.
STAFF TOOLS:
--Recommended Products
--Recommended Videos
--Work Schedule
--Expertise
--Read/Write Reviews

Service...
KEEP YOUR FANCY RIDE IN TOP CONDITION. SERVICE WITH US!
CLICK HERE FOR SAVINGS:
PARTS AND SERVICE
Web Specials
OUR MOST-POPULAR
CONVERSATIONS
SERVICE
APPOINTMENT = 263
VEHICLE INVENTORY
NEW
= 120
VEHICLE INVENTORY
USED
= 33
TRENDING NOW
COOL STAFF PICKS
START CONVERSATIONS